909 Ninth Avenue Office Building Renovation, Anchorage 2012
This is the complete renovation of a six story 55,000 square existing building located in downtown Anchorage.
We were asked to participate as design build team member from the concept phase, throughout the design-development, cost-development stages and construction phase. The team consisted of Pfeffer Development, kpb Architects, Reid Middleton, Inc., Jernstrom Engineering, and EIC Engineers, Inc.
We began the complete building interior demolition in March 2012 with the tenant taking beneficial occupancy in November 2012. The project included complete new interior finishes, modular glass wall systems, structural steel cantilevered board room expansion, new high performance exterior glass, new rubber membrane roof, modernization of existing elevators, new energy efficient mechanical and electrical systems including LED lighting throughout. Special features include a curved perforated metal panel LED lit screen wall around the penthouse.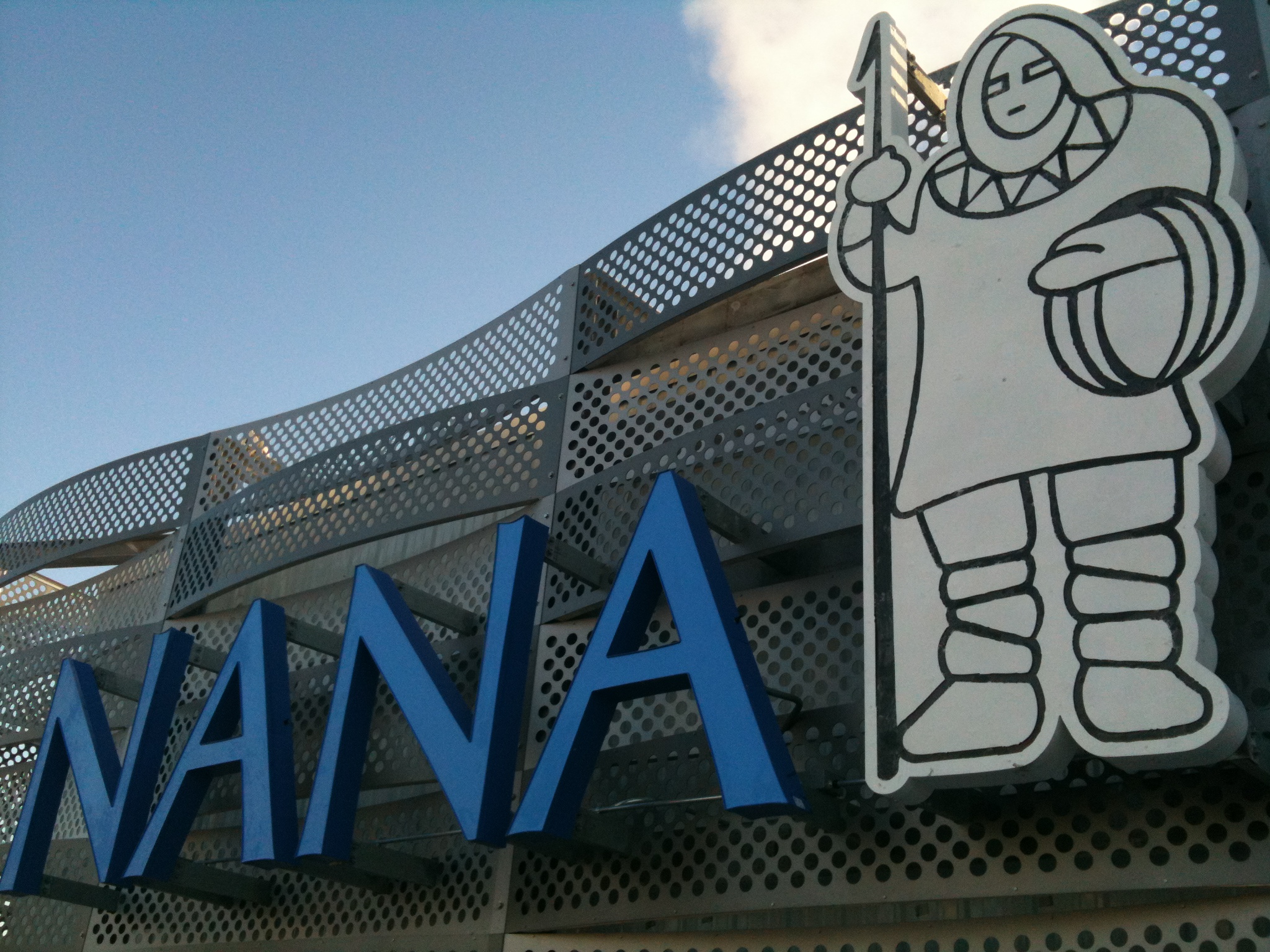 Other major team mates include: Rain Proof Roofing, Bradshaw & Associates, Bucher Glass, Reptile, McKinley Crown Ceilings, Commercial Contractors, Arthun Painting, Think Office, Otis Elevator, General Mechanical, Accel Fire Protection and Northstar Electric.