FNBA Building, Anchorage 2014
This is a two story 21,000 square foot structural steel moment frame core & shell building located in the U-med district of Anchorage.
We were asked to participate as design build team member from the concept phase, throughout the design-development, cost-development stages and construction phase. The team consisted of Pfeffer Development, kpb Architects, EBSC Engineering, Reid Middleton, Inc., design build mechanical with General Mechanical, Inc. and RSA Engineering, Inc., design build electrical with Alcan Electric, Inc. and EIC Engineers, Inc.
We began site-work in May 2014 with a completion date set for December 2014. The project will include a nicely landscaped site with heated sidewalks, high performance energy efficient exterior glass, sun shades and metal wall panels, two elevators, and energy efficient mechanical and electric systems.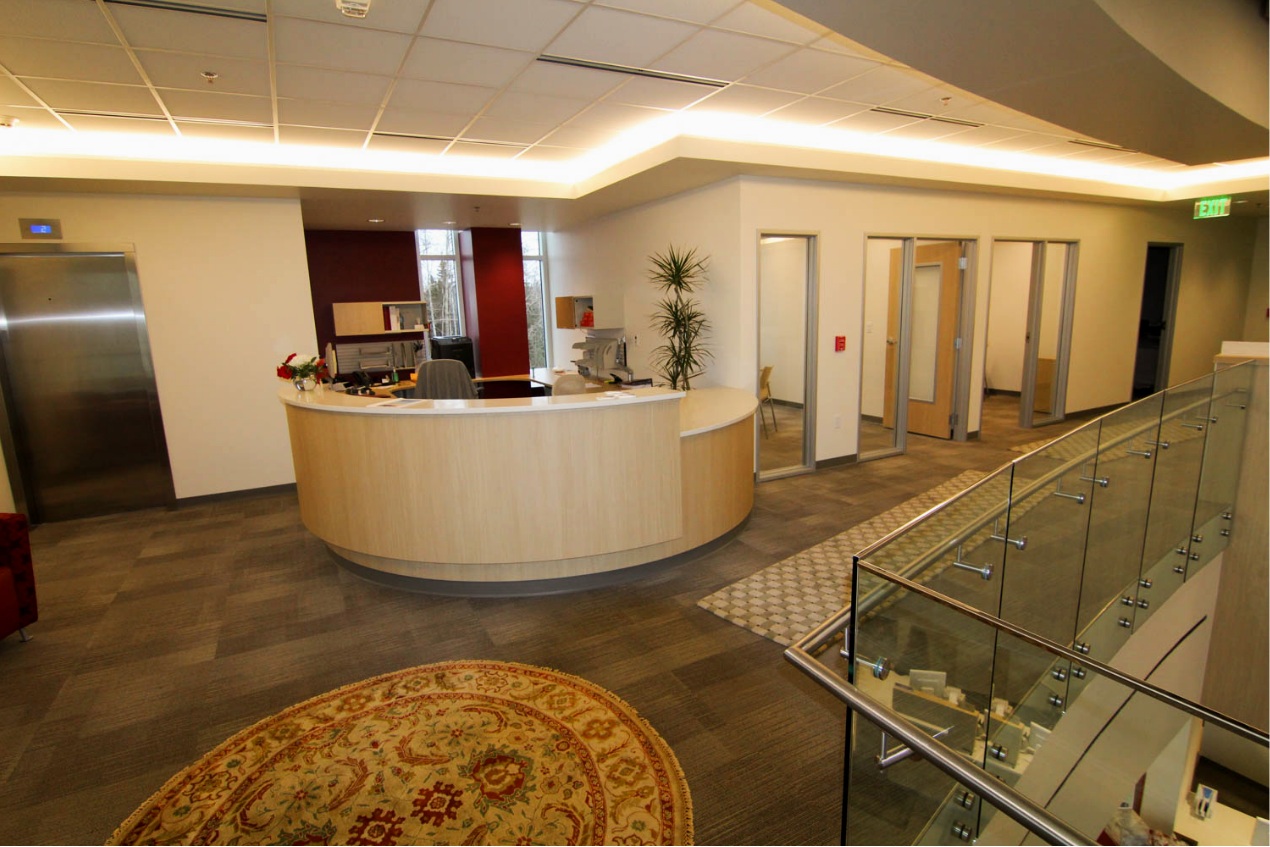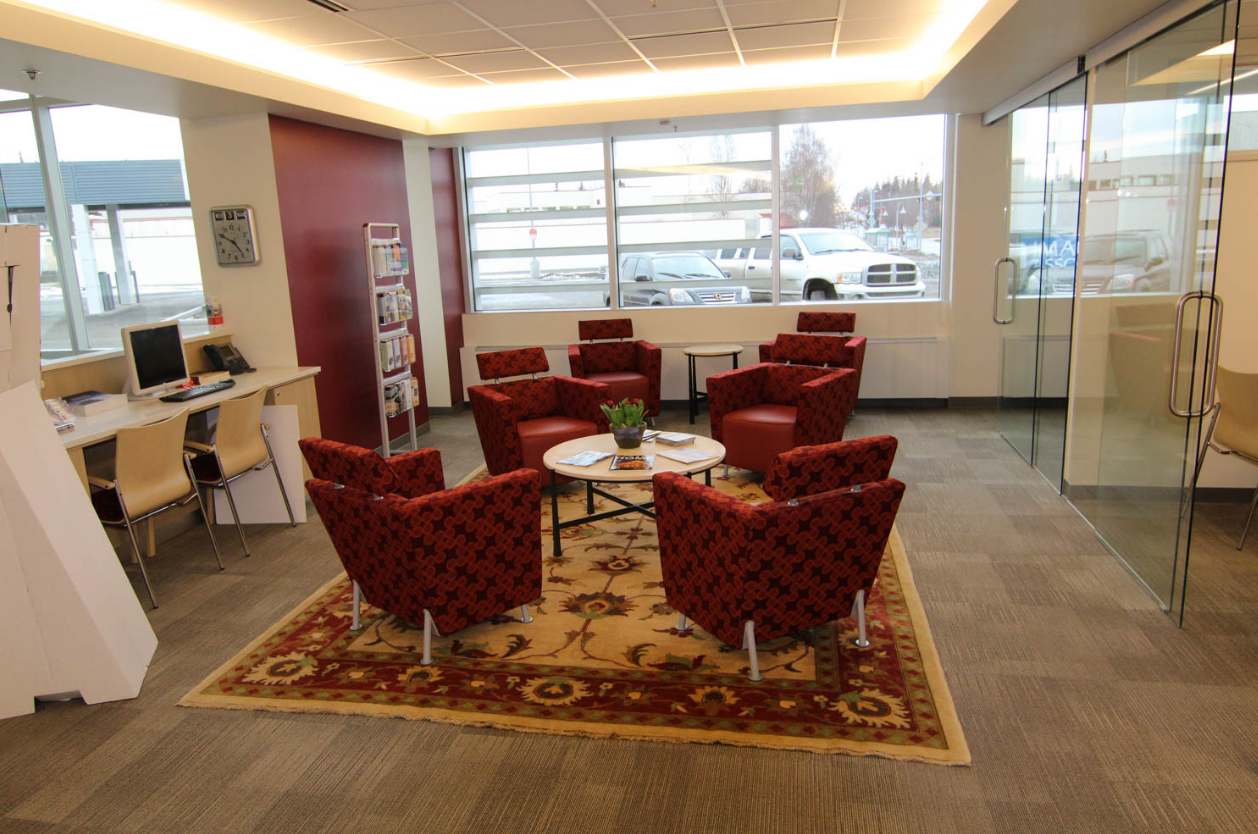 Other major team mates include: BCX Excavating , Northwest Landscape, Ron Webb Paving, AS&G concrete, Dimond Fabricators, Inline Steel Fabricators, Andy Milner Company, Rain Proof Roofing, Statewide Door & Glass, Reptile, Far North Acoustics, Commercial Contractors, Northwind Painting, Otis Elevator and Accel Fire Proetction.