Sponsler Retail Center, Palmer 2015
This is a single story 4,000 square foot wood frame building located in Palmer Alaska.
We were asked to participate as design build team member from the concept phase, throughout the design-development, cost-development stages and construction phase. The team consisted Gordon Thompson Architects, Franklin & Associates, EBAC Engineering, RSA Engineering, Inc. and EIC Engineers, Inc.
We began site work in May 2015 with the owner expected to take occupancy in December 2015. The project included metal panels exterior cladding, rubber membrane roof, aluminum storefront windows and entries and energy efficient mechanical and electric systems.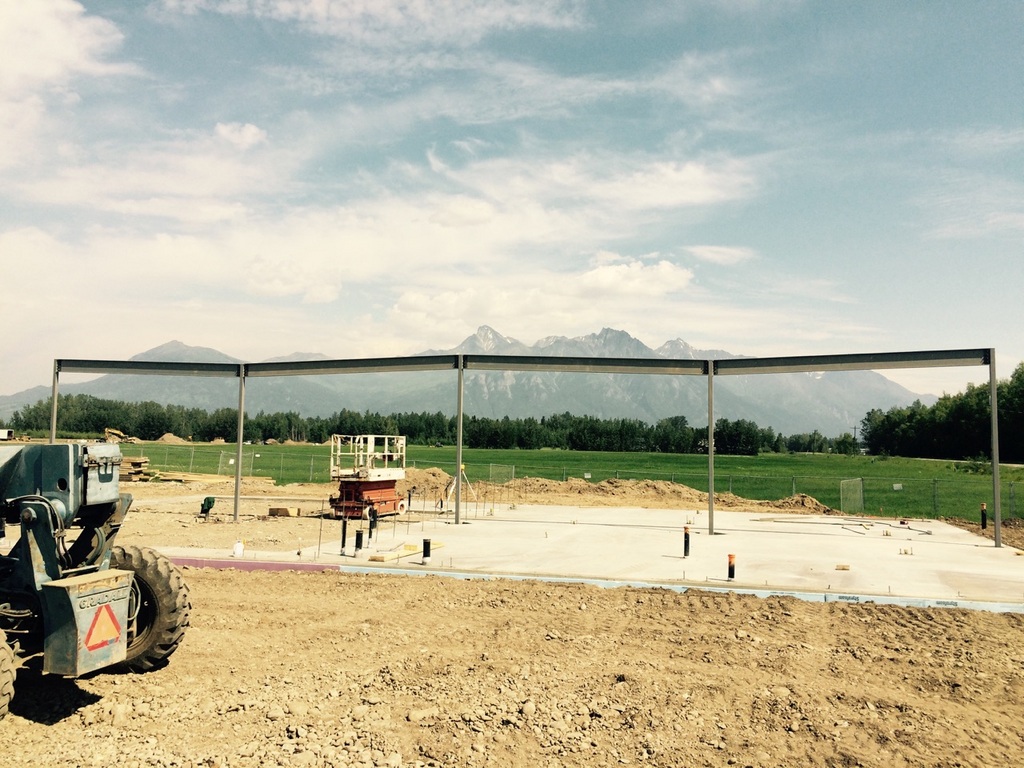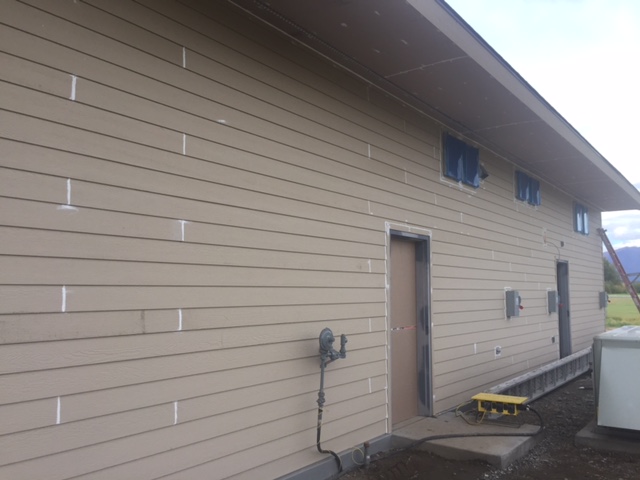 Other major team mates include: Scoogin Excavating, Valley Block & Concrete, JD Steel, AK Professional Construction, Uresco Building Supply, Rain Proof Roofing, Commercial Contractors, General Mechanical, Inc. and Vannoy Electric.