We began site-work in July 2017 and completed February 2017.
This was brand new construction and consisted of a two-tenant building for Creative Lighting and Sound. The building was a total of 12,500 sq. ft. warehouse, a 3,750 sq. ft. storage mezzanine and an office within each tenant space.
Creative Lighting and Sound is a company that specializes in producing and supplying equipment for large events that require specialty sound systems.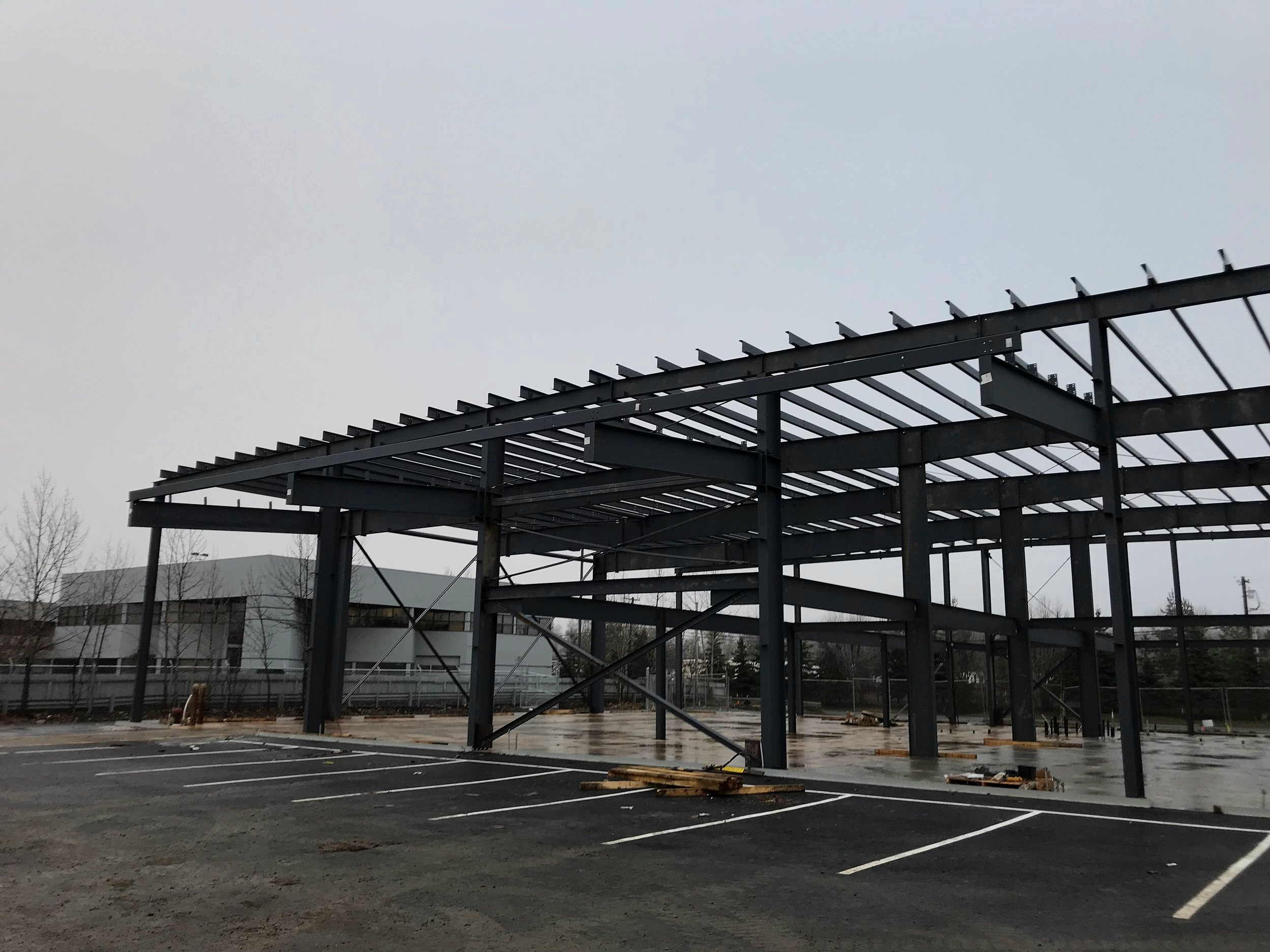 Other major team mates include: 61 North Architects, Anderson Engineering, Oien Associates, B.C. Excavating, Safe-T-Way Electric, Slayden Plumbing and Heating, Whalen Construction, and Yukon Fire Protection.